Best way to Join us Online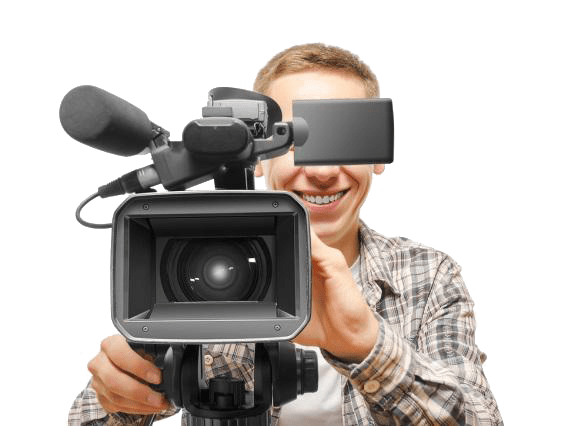 How To Download Zoom.us Client for Meetings APP
Add to your PC, Mac, iPad, iPhone or Android device:
Click here to Download the Zoom APP now!
Easy to Enter the Meeting:
1. Click on your "Zoom App"
2. Select "Join Meeting"
3. Enter the "Webinar # ___ ___ ___
Enter the 9 digits that match the Webinar you wish to join.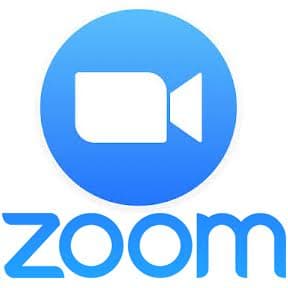 Join us weekly
Prophetic Outreach Europe
Apostolic Reform Messages
Live Prophecy Online
Get Your Text Notification
A system where 1 hour before we go online people who have signed up here will receive a Text Notification telling where and when we're live online with the Zoom code along with the Facebook link where they can find us.
(Works Only with Smart Phone in USA)
Here is How it Works
Text keyword "ZOOMFB" to 797979
or
Email me to receive an email 2 hrs before each meeting.
---
Archived Videos/Online Events
Event Testimonials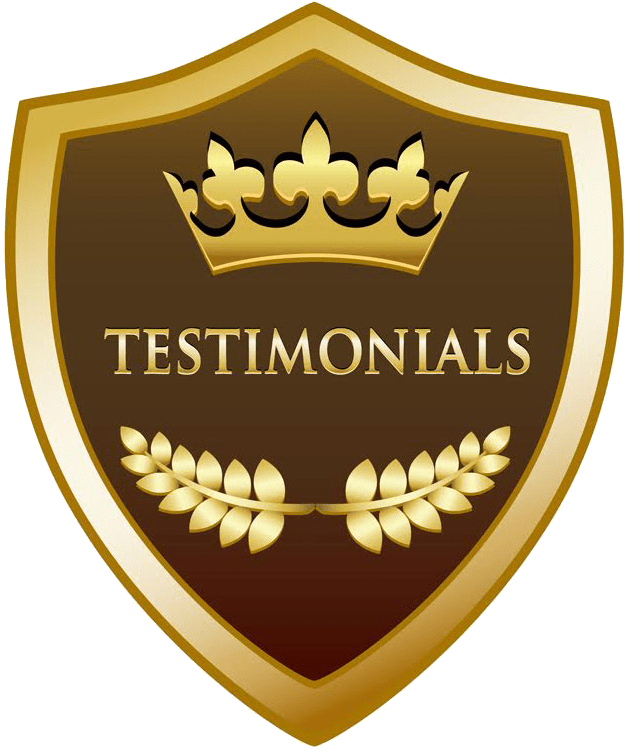 THIS GATHERING WAS AMAZING!!!
I don't know how I was allowed to get in, attend, register, bring my whole family—BUT WE WILL NEVER BE THE SAME!! WORDS CANNOT DESCRIBE! EVERYONE LISTENING, YOU MUST FIND this MINISTRY and GO to ANY CONFERENCE they EVER have again.
Seriously, whoever you are, just allow yourself to be prayed for by these Prophetic ministers and you will never see things the same again! (in a good way!) What you've been struggling to UNDERSTAND or WORK for YEARS to attain, can be accomplished in a few minutes by this guided praying. Contact this ministry for PRAYER/ GUIDANCE/ ENCOURAGEMENT for ANY issue of your life. They want you to do well and bloom where you're planted, with whatever gift you've already been given by God. Don't be shy. Don't hesitate!
Lisa T. Jones – Norfolk, VA
---
Norfolk Prophetic Gathering:
Hi Kent & Debbie, God is continuing to be with us in a close way. After the gathering last weekend it was clear that things will never be the same, as was proclaimed then, but it is surely TRUE. The first phase was was walking on a cloud for 3-4 days and everyone visibly seeing the change in our family. Easy to tell everyone I met all about it! This seemed to be followed by a phase of severe spiritual attack for a couple of days. The enemy used someone to rail false accusations, tie up a lot of time, and leave me traumatized. Really extreme. This was followed by a phase of The Lord even "using donkeys to speak" (people I know only loosely, but deciding to give useful counsel on many topics). ….the next pase seemed to be the worst trial —-God testing Guy. Guy was faced with repeated forks in the road in which he was free to make decisions but each time he selected his own path.
After crying out in prayer to God, I was before Him, completely broken again as I was 1 1/2 weeks ago. To my utter surprise I ended up prophesying to Guy himself, that God's patience with him was running out. (That God did not draw him to receive of Him, only for Guy's own benefit). That God would not be mocked or trifled with. That God was bringing a swift consequence to this (behavior). Etc. etc. …an actual judgment because of my faithfulness !! (it was amazing ) I …and I'm sure that this kind if thing would never be preached from the pulpit either… I. was praying and binding spirits of lies and deception. Wow, I really felt The Lord Himself standing in the gap and defending me, and His angels surrounding me, holding me from behind my back as I prayed….. I told Guy that I didn't envy him. (The judgment came so swift this time. ) It's like The Lord defended me when I couldn't even sort it out myself!
I wrote about that to Kirkland, and even at the meeting on Friday night every time an usher went behind me, I was waiting for them to tap me on my shoulder and throw me out. It wasn't until Mrs. Oldridge looked into my eyes at the coffee stand and she started speaking into me to be released. I was stunned, the longer she spoke the more was revealed, of course I wrote that all down too.
Then on Saturday sitting next to Mrs. Hertline, (perfect name!!! Call the Hurt Line!!!) she was speaking to me deliverance and peace. Only because of them did I get released enough to get prayer from your team up front that afternoon. I was ready for any kind of rebuke, instead I got MERCY. You were soo good to all of us and I'll never forget!
I cannot forget either; Debbie had a moment she made to speak to me, and she shared about the controlling/abusive relationships she had encountered in the past. I was sooo struck by her utter sincerity, purity, sweetness, and that's NOT easy going through all the hardships you all had to get there to minister and the great burden of all the needs in that room, and urgency to fulfill God's call under a right deadline….
Thank You!!! Yes, I was one of those people in my little rural hometown of Centerville, Pennsylvania, who was leafing through the back of my mother's Charisma magazine and saw that ad. I remember exactly what it looked like with that cassette tape image. Haha. Bet I still have that too!