Store
Prophet's Books
Available at these Locations
Amazon.com – Kindle
Barnes & Noble – Nook
Apple iBooks
47 Christian Bookstores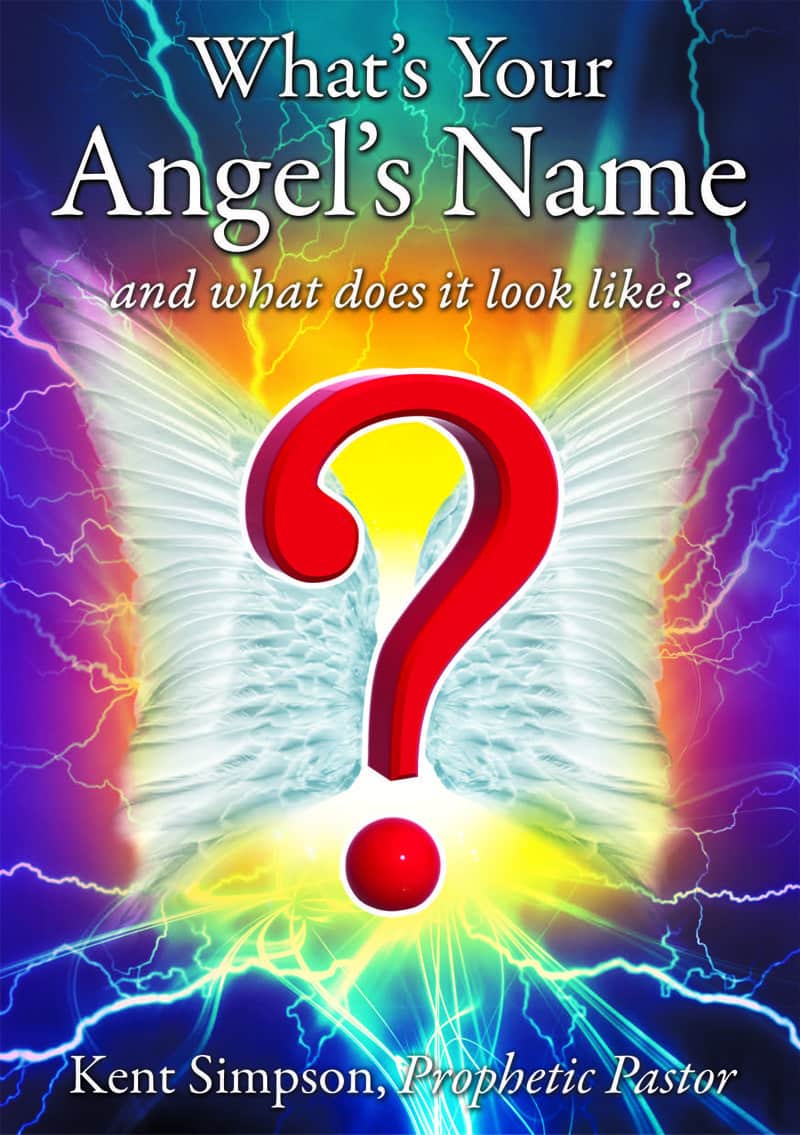 Purchase: What's Your Angel's Name and what does it look like?
Amazon.com: Click Here….Paperback
Amazon.com: Click Here……e-Book
Special Offer
"For your signed copy with acknowledgment from Prophet Kent Simpson send a donation of $29.00 or more" (please email your correct mailing address and comments to PMTkent@aol.com )

What's Your Angel's Name? Forward by Jennifer Ryan
Forward
Kent Simpson started talking about angels when angels weren't popular. For some of us, it's hard to imagine a time when supernatural things were too "out there" to preach on. The last 20 years have seen an explosion of super hero movies, vampire romance, and sorcery schools, all while having a mindset that this is acceptable to push our children towards.
God knew this season was coming, which is why many years ago He started introducing into the Church the subject of angels. We need the experiences Kent shares in this book to equip us for the angelic and demonic encounters we should expect in the next era. I know for me, the encounters I've had during my lifetime have sometimes confused me. What did I see exactly? And what did it mean? When I hear stories from the "Professionals of the Faith" that have been around longer than I have, it helps me understand my Father even more. Especially when the experiences are told in story form, as Kent loves to do. When he shares them, the movie of his life plays in my head and it becomes an example I can follow.
Kent has been a pioneer in the prophetic movement of the last several decades. I believe God has used him to ruffle a few feathers and to tip people out of the prophetic boxes they've put themselves into. Part of a prophet's job description is to broach stretching subjects in the Body of Christ for the purpose of advancing God's Kingdom. After all, if we call ourselves sons of God, being corrected and disciplined by Him (a lot of times through His vessels) is part of the package.
"We have had human fathers who corrected us, and we paid them respect. Shall we not much more readily be in subjection to the Father of SPIRITS and live?" (Hebrews 12:9).
God is our God, and He is also the God of the spirits. In His eyes, there is no segregation. We are all one big team, even when we don't see it, and even if we refuse to believe it's true. For the supernatural showdown that's coming, it would be extremely beneficial to us to learn what God is trying to teach us in this season regarding angels.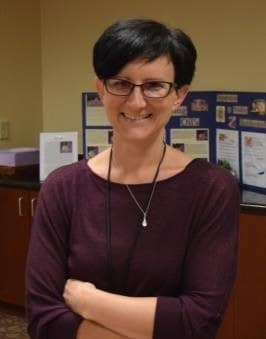 ---
Available at these Locations
Amazon.com – Kindle
Barnes & Noble – Nook
Apple iBooks
47 Christian Bookstores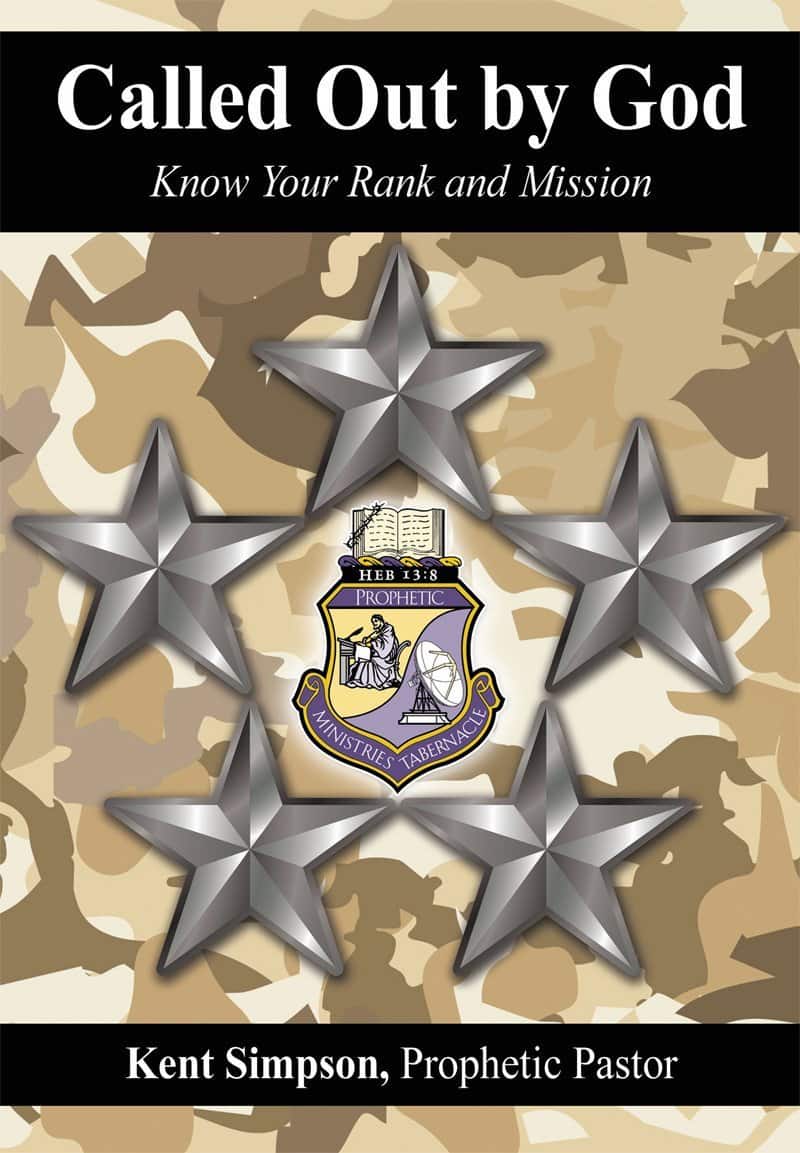 Purchase: Called Out by God
Amazon.com: Click Here….Paperback
Amazon.com: Click Here…. e-Book
Special Offer
"For your signed copy with acknowledgment from Prophet Kent Simpson send a donation of $19.00 or more" (please email your correct mailing address and comments to PMTkent@aol.com)

Called Out by God
Endorsement: by Steve Shultz, Elijahlist.com
Kent Simpson's CALLED OUT BY GOD is for EVERY BELIEVER TODAY and it should also be in ever New Believer's Class and "required reading" in every Bible College "Christianity 101" class. There is a lifetime of teaching in this book that will stir up the hearts, minds and even the gifts within every Believer who takes it seriously.
I've known Kent Simpson, as a prophet and as a friend, for almost 25 years and in all those years, he has never disappointed me when he writes— he always invigorates my mind with what the Scriptures teach—truths to benefit me— that I had often overlooked. In the same way, in this book, Kent will have you asking, again and again, "Does the Bible really teach that for Believers today?" And again and again, you will discover that the Bible DOES teach what Kent says it does.
New Believers, college students, and like me, long-time believers will be inspired and refocused on what it means to walk out and work out "your salvation with fear and trembling." Some of the most SIMPLE BUT OVERLOOKED teachings and truths in the Church today for the Body of Christ are clearly laid out in this book. Believers worldwide need to be reminded what it means when you are "CALLED OUT BY GOD."
This is simply a MUST-HAVE book for every Christian today. Get one for yourself and one for a friend, I'd say!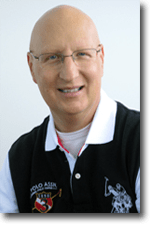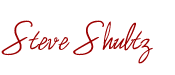 Founder, THE ELIJAH LIST
Prayer & Impartation Healing Handkerchief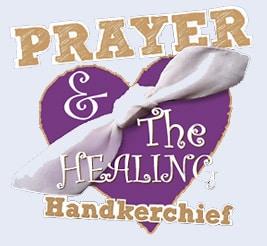 Over the past month, many have received an impartation of one or more of the spiritual gifts through His Word being prophesied "which was given to you by prophecy with the laying on of the hands" (Timothy 4:14).
Most assuredly, I say to you, he who believes in Me, the works that I do he will do also; and greater works than these he will do, because I go to My Father.
Being that I'm not able to physically lay hands upon those who have received their prophecy via email or on CD, our Lord has made some very unusual exceptions.
For years I have had wonderful testimonies from people whom I have prayed over handkerchiefs for and mailed to them to cast out demons and heal their sickness.
Now God worked unusual miracles by the hands of Paul, so that even handkerchiefs or aprons were brought from his body to the sick, and the diseases left them and the evil spirits went out of them. –Acts 19:11-12
** To receive your own healing handkerchief please order using the button below. We will send you an anointed handkerchief and stand with you for your healing.
Please do consider making a donation to our ministry to help with the costs of sending this to you. A donation of $11.00 for U.S. and $19.00 for nations outside of the U.S. will help with the shipping, handling and costs associated with preparing your handkerchief.


---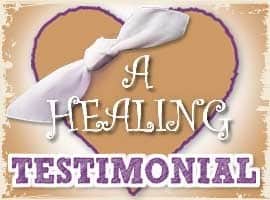 Here is the Handkerchief to all who need healing and the impartation of their spiritual gift.
Kent Simpson placed this same handkerchief on my arm back in June 2012 and prayed for my healing from a deadly blood disorder. He wrapped the handkerchief around my wrist and we prayed that the disease would leave my body and go into the cloth. Kent then took the cloth outside and burned it as he prayed.
In November 2012, on my birthday, my oncologist doctor told me I was well and no longer needed the $4,000 a month medication. I had been dealing with ITP for 7 years. Now I am FREE.
If you need healing or an impartation of your spiritual gift, Kent is an anointed Man Of GOD. He is the real deal.
Oh, by the way I am now prophesying over the internet to people I have never met before, just having their name is enough for me to hear God for their life's needs.
Kelly Rutherford @ Creative
www.KellyRutherfordCreative.com
---
Regarding My Prophecy
It was right on………..and confirmation. Thank you. …..oh btw…..there was even a manifestation of the impartation a Feather floating next to me right after I received the word. Confirmation of the Messenger Angel.
Kris K.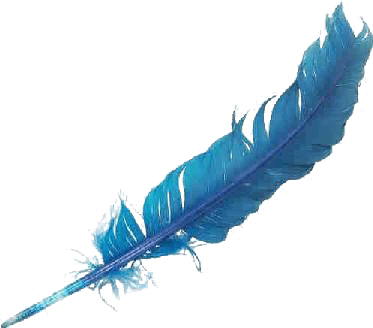 From Susan C. Clark on Facebook:
That's funny because I was diagnosed with fibromyalgia and rheumatoid arthritis before going to a RETREAT at your HOUSE (Kent Simpson) a few years back and I was completely healed of it all afterwards! LoL.
The Prophetic Anointing Oils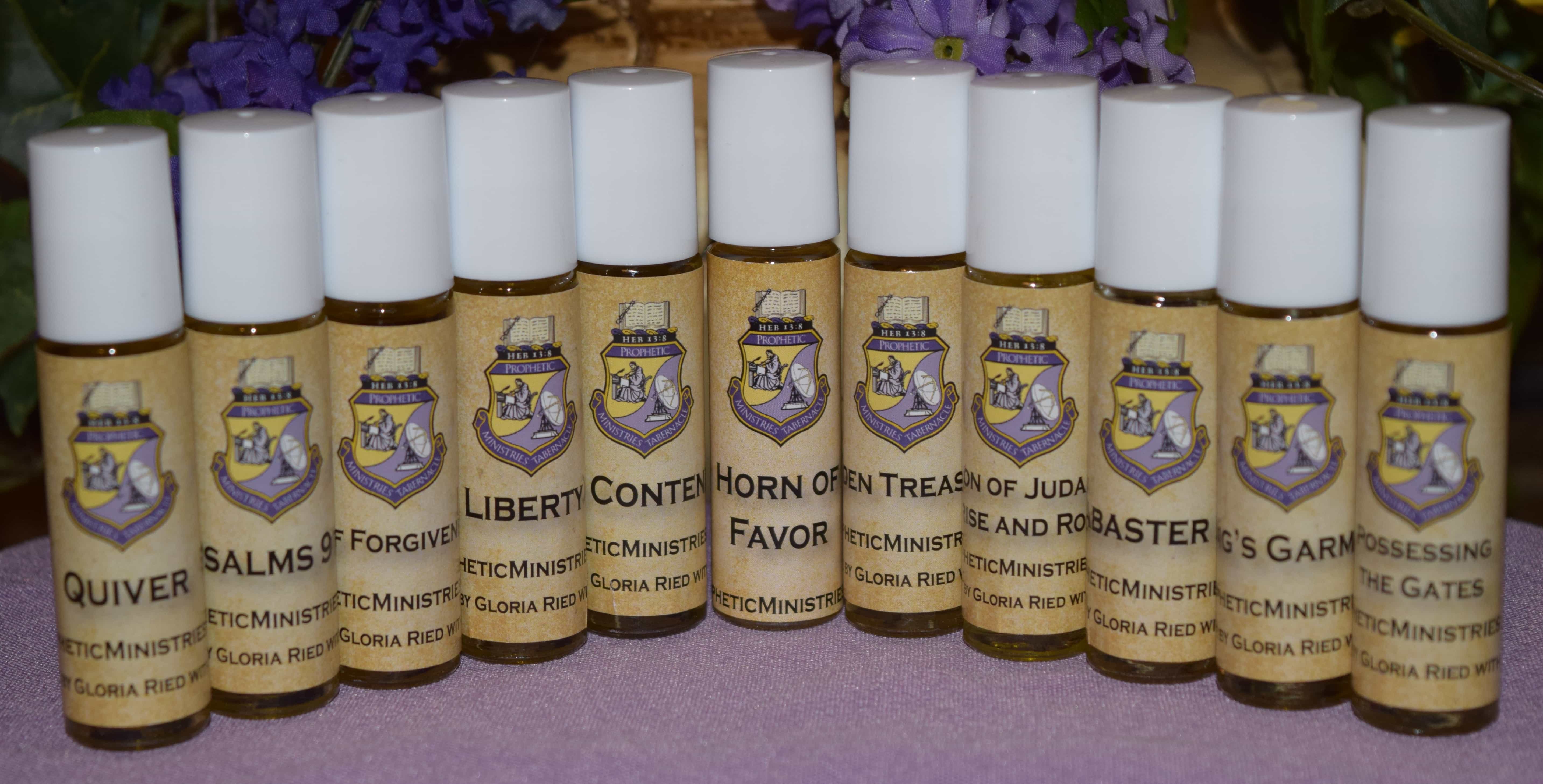 These oils have been requested from various ministries and brethren since 2008 and used widely across he US, in Israel, Canada, Liberia, Ghana, Uganda, European nations (England, Scotland, Ireland, Wales and a recent request for Egypt, Cyprus and Indonesia). It has been exciting and a blessing to pour these oils and get the reports of God moving amongst the peoples as He so purposes. I am just one of many vessels the Lord is using to pour oils. Of course you are much aware of my background as a long time partnership/co-laborer and minister with PMT. I have received ordination as well. In early 2008, the Lord began to give me instructions and favor to blend and pour fragrant anointing oils for Him.
The purpose of these oils is to bring the Body of Christ the fragrances for worship, sweet aromas of blessings using biblical essential oils. The fragrances of myrrh, frankincense, cypress, cedar, hyssop spikenard, honey to name just a few are precious reminders of the aroma of the Lord and how precious the Lord is to each of us. I take each commission and assignment for the oils with the utmost and humbled respect as it is truly for His Glory and For His Beauty. The oils I am making available through Prophetic Ministries Tabernacle.
The fragrances released from this oil represent the spiritual activities transpiring in the heavenliest on your behalf: Manna is being provided, angelic hosts are posted; strength that is given to you while the blood is applied and the word of God as mandated.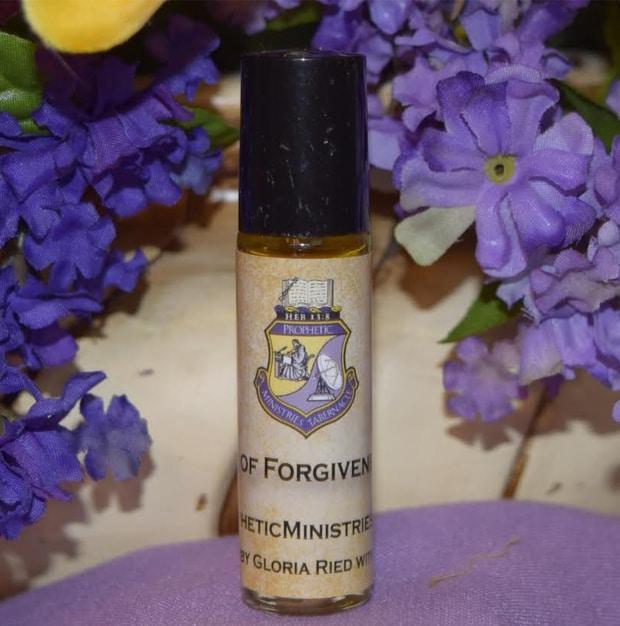 Oil of Forgiveness

USA Purchase – $21.00

Outside of USA – $27.00
---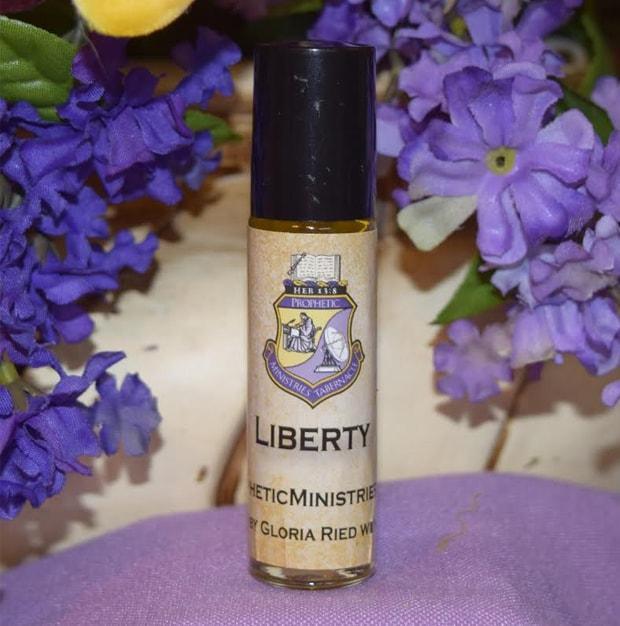 Liberty

USA Purchase – $21.00

Outside of USA – $27.00
---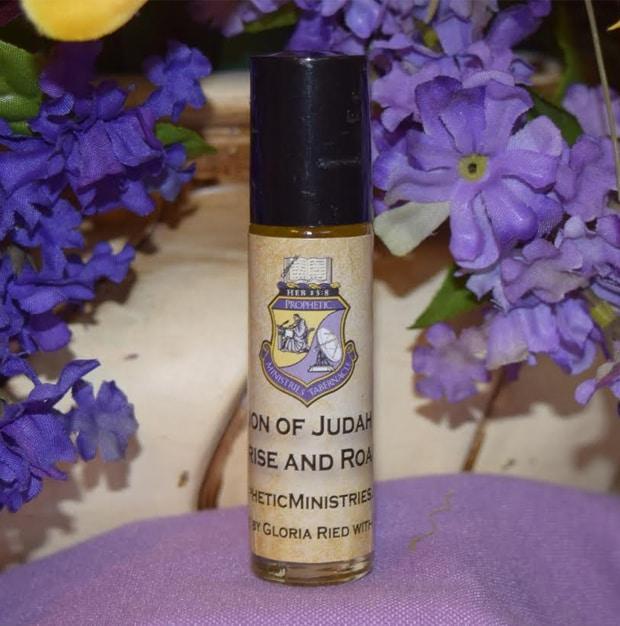 Lion of Judah

USA Purchase – $21.00

Outside of USA – $27.00
---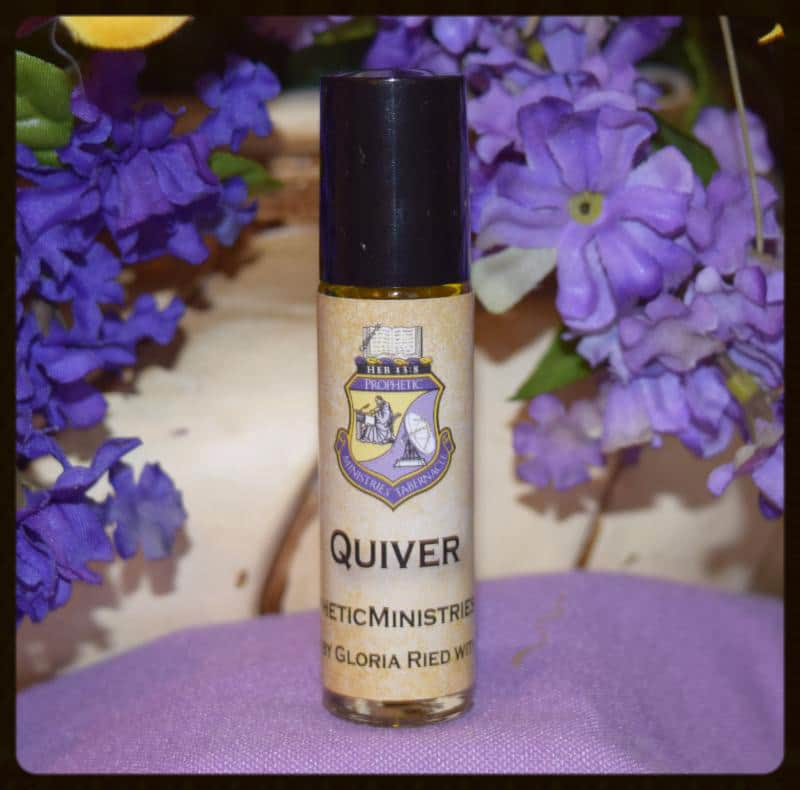 The Quiver of God

USA Purchase – $21.00

Outside of USA – $27.00
---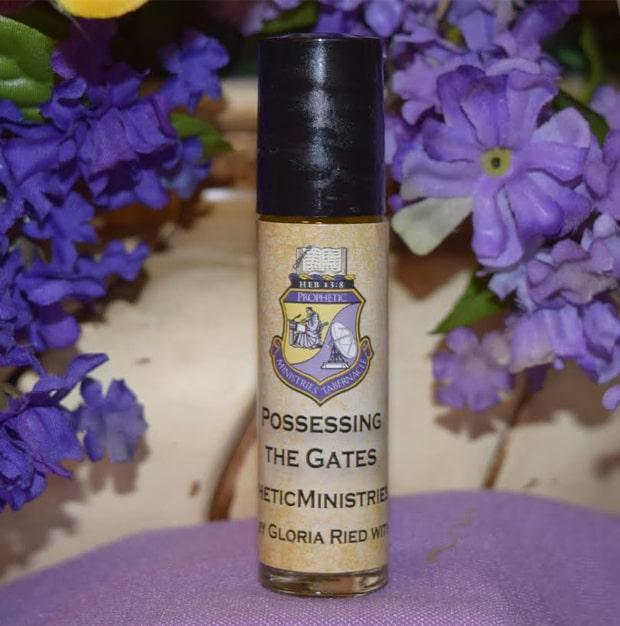 Possessing the Gates

USA Purchase – $21.00

Outside of USA – $27.00
---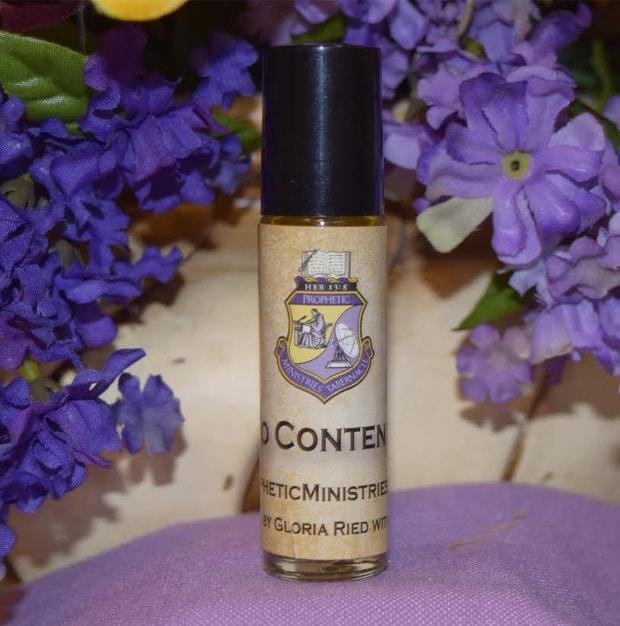 To Contend

USA Purchase – $21.00

Outside of USA – $27.00
---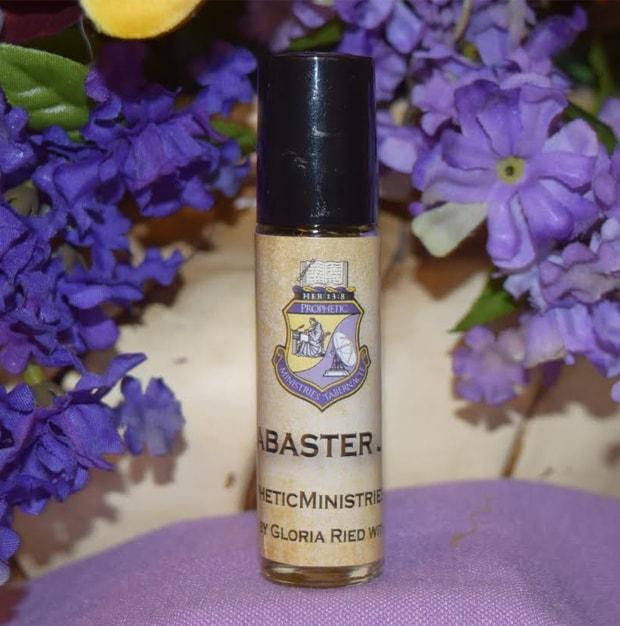 Alabaster Jar

USA Purchase – $21.00

Outside of USA – $27.00
---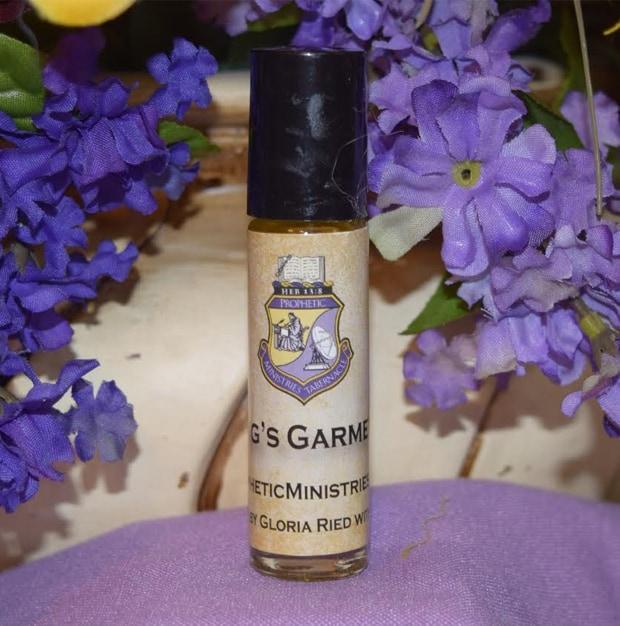 King's Garment

USA Purchase – $21.00

Outside of USA – $27.00
---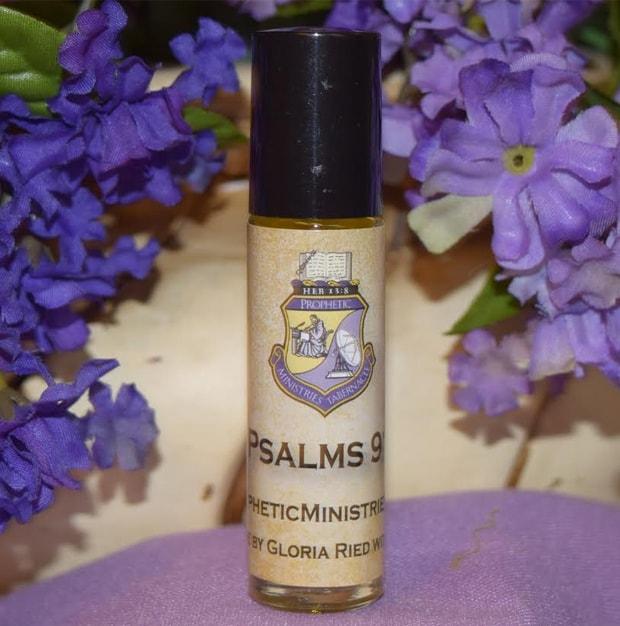 Psalms 91

USA Purchase – $21.00

Outside of USA – $27.00
---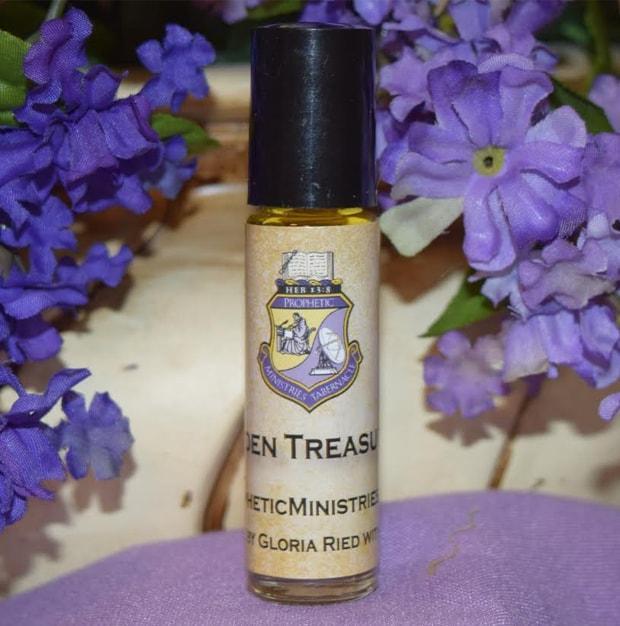 Hidden Treasures

USA Purchase – $21.00

Outside of USA – $27.00
****Each oil comes in 1/3 oz roll-on bottle and carry bag. All oils are the proprietary blend of Gloria J. Reid, Prophetic Minister and Licensed through PMT.